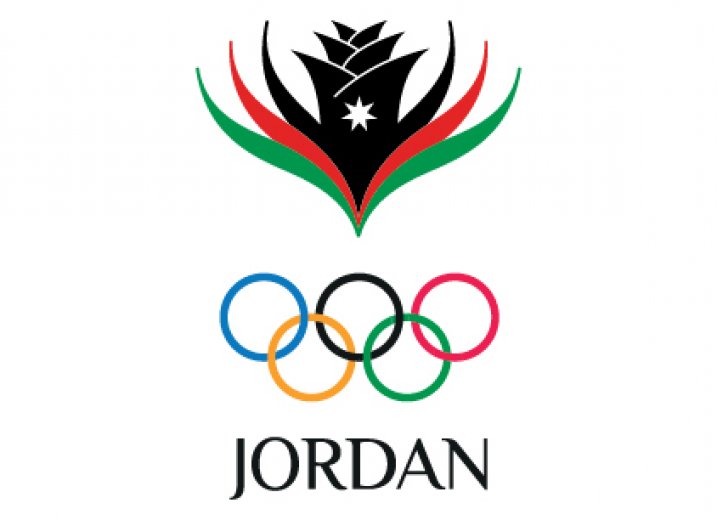 Education is one of the most important factors in the prosperity of the society because it has an impact on improving the quality of life of individuals, thus increasing their contribution to the economic, cultural and intellectual development. Therefore, academic excellence is inseparable from sport excellence and participating in international tournaments. In 2017 the Jordan Olympic Committee established the Education Department which aims to:
- Building relations with schools and universities through many areas such as travelling involved to participate in competitions.
- Releasing Sport Excellence letters for student.
- Help students to obtain athlete credentials in order to continue with their studies.
- Help students with recommendation letters to facilitate scholarship applications.
- Build relations with schools and universities in order to raise the interest in sports to championship levels.
Training
Trainees and students from schools and universities can benefit from the expertise available within the Jordan Olympic Committee.
Research
The Jordan Olympic Committee rely on graduate students and academic staff from universities to provide the information and statistics about Jordanian sports.
Projects
The Olympic Committee is targeting educational institutions and today there is the Sports School project, launched in 2017, that provides students high level training by professional trainers to qualify for national teams and sport leagues.
Sporting School Project 2017-2018
This project is one of the joint projects between the Jordan Olympic Committee and the Ministry of Education in partnership with GIZ. The project was implemented in two schools for males and Females in the first year. A hundred students trained in volleyball and athletics with training, venues and equipment provided by the Jordan Volleyball Federation and the Jordan Athletics Federations. Trainers worked with students two hours a day over four days a week through the academic year. The project arranged transportation, sports equipment, meals and medical examinations.
Friends of the Jordan Olympic Committee:
The Jordan Olympic Committee provides a voluntary program where experts in various fields provide expertise to support the Jordan Olympic Committee, working to raise the level of sport in Jordan to match the global levels.