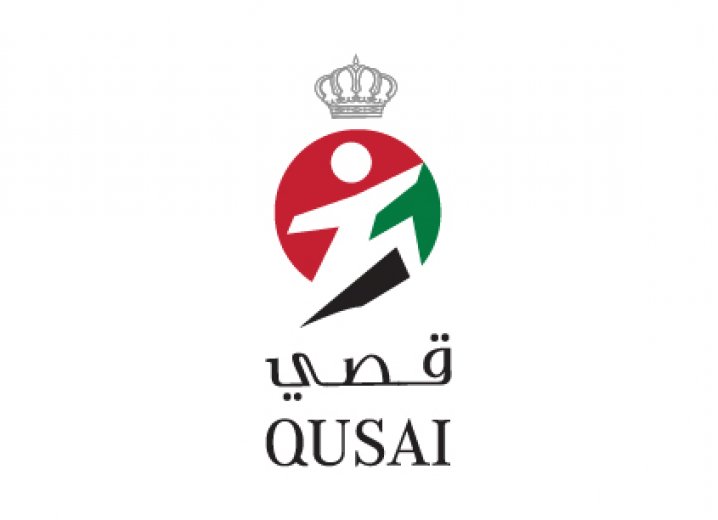 The Qusai Initiative was founded by HRH Crown Prince Al Hussein Bin Abdullah II in 2014 following the unfortunate death of the young football player Qusai Al Khawaldeh, who tragically died during a football match. The Initiative which is one of the Crown Prince Foundation's initiatives is implemented in cooperation with the Jordan Olympic Committee and aims to transform sport therapy for athletes in Jordan. This process involves better qualifying sport therapists as well as equipping medical rooms at sport centers in order to enhance the center's training facilities and ability to handle sport injuries and medical emergencies.
The Qusai Initiative collaborates closely with the World Federation of Athletic Therapy & Training (WFATT). The Initiative has established training criteria and conducts professional training programs to ensure that all sport therapists undergo standard qualifications before they accompany athletes in their training and competitions.
One of the Qusai Initiative successes has been its role in encouraging the introduction of a law that mandates that all sport clubs have qualified sport therapists on-site.
Due to its standards and practices, the Initiative has proudly saved several lives since its introduction, in addition to graduating dozens of therapists from its intensive program, thereby providing an invaluable service to the sports community in Jordan.
Qusai's achievements came to prominence during the FIFA U17 Women's World Cup, hosted in Jordan in October 2016, which was serviced by medical clinics specially created for the event and staffed by the Initiative's personnel. Nine other medical emergency rooms have been established by the initiative in different sport venues across the country with local staff trained in emergency procedures.
Qusai Initiative staff have also provided vital medical support to Jordan's delegations travelling to major sport events overseas including the Islamic Games in Baku 2017 and the Asian Indoor and Martial Art Games in Ashgabat 2017.
With an exciting and dynamic growth plan in place, the Initiative is working closely with various organizations, including the Jordan Sport Medicine Federation, Ministry of Health, Ministry of Youth and the National Sport Federation, to ensure the Initiative's reach around the Kingdom.