National Coaching Certification Program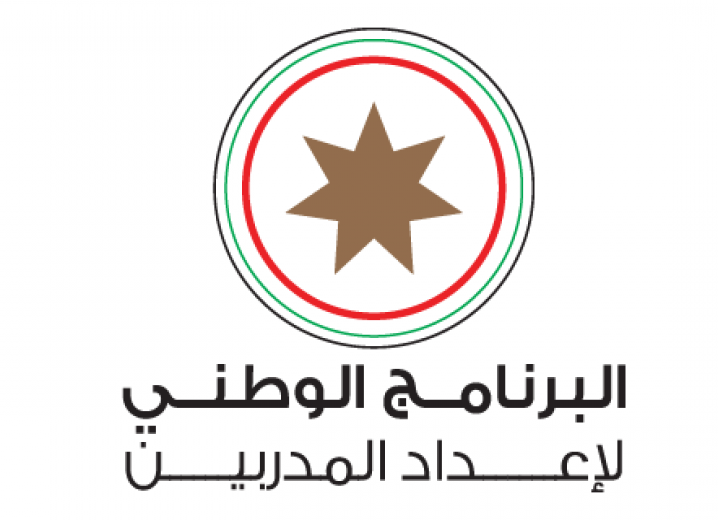 Established in 2008, The National Coaching Certification Program (NCCP) is a program created by the JOC in partnership with the Coaching Association of Canada aiming to develop a state off the art, modern coaching education system assisting national coaches in the development of their knowledge, careers and methods and leading athletes to compete in international high level events.
Mission:
The NCCP's mission focuses on empowering national coaches through offering a complete pack of exercise science and various coaching courses and establishing a systematic approach to coach certifications in all sports. The NCCP also focuses on driving sports federations to adopt a multi-sport approach in developing young athletes, developing talent identification programs, creating a professional approach for coaching and encouraging the federations to adopt a competitions based system that helps in developing athletes in high performance sports.
Values:
The National Coaching Certification Program (NCCP) believes in certain values that drive our efforts towards bettering the sports community nationally and internationally. Those values are based on integrity, honesty, credibility, sustainability and accountability. Such values are embedded into our coaching culture and are followed as guidelines for performance that guide our coaches to outdo themselves and deliver the highest results while representing themselves and the kingdom.