NCCP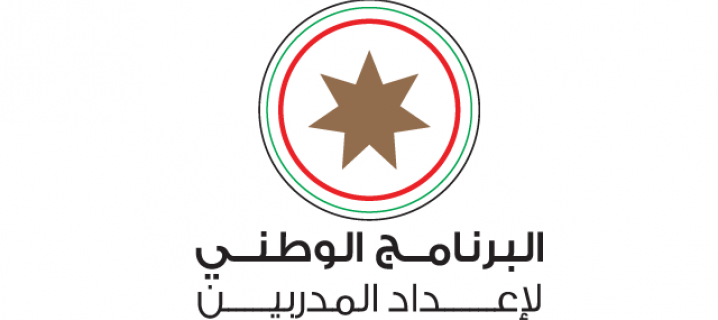 National Coaching Certification Programme
The National Coaching Certification Program started in 2008, when the Jordan Olympic Committee (JOC) signed an agreement with the Coaching Association of Canada.
Technical advisors came to Jordan to analyse the National Federations' development needs and created a programme to enhance the coaching education system that is still running successfully today.
The project was launched immediately and has seen a number of Jordanian coaches build the capacity and capabilities through a number of levels as outlined below.