Living Sport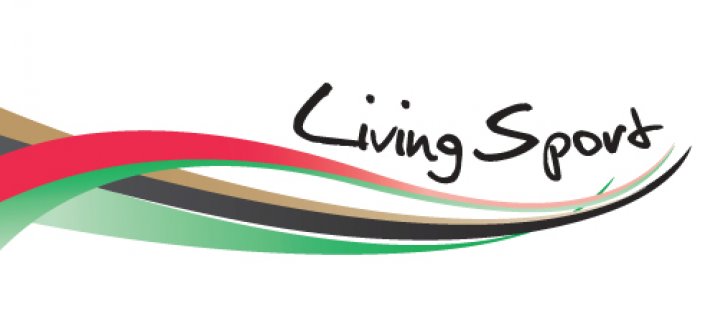 Living Sport
What is Living Sport?
Launched in 2013, Living Sport is the Communications Plan to meet the vision for the Jordan Olympic Committee.
Who are we targeting?
The Jordan Olympic Committee vision is for sport and healthy living to play a role in the lives of ALL Jordanians.
Why are we doing this?
As the leading organisation for sport, the Jordan Olympic Committee has a duty to use sport to build a better society for us all.
How are we going to achieve this?
There are a number of pillars that Living Sport is built on and in the initial phase (through to 2016), the focus is on four areas:
Engaging: Through the JOC News Service, regular news, interviews and features are generated to inform and excite the public and to position the JOC as the most trusted source of reliable and relevant sporting news information.
Events and initiatives: By using the JOC's current events, and also creating new ones, the JOC has platforms that will help to spread Olympic Values to the wider population, both directly through attendance and indirectly through media and social media coverage.
Reaching out to the young (fun): An 'ambassador' initiative will be launched in September 2015 to communicate with every six to nine-year-old in the Kingdom and promote the values of sport and importance of a healthy lifestyle.
The Business of Sport: To position the JOC as a marketable organisation that cares for the future health and well being of the Kingdom's population.