أجيال السلام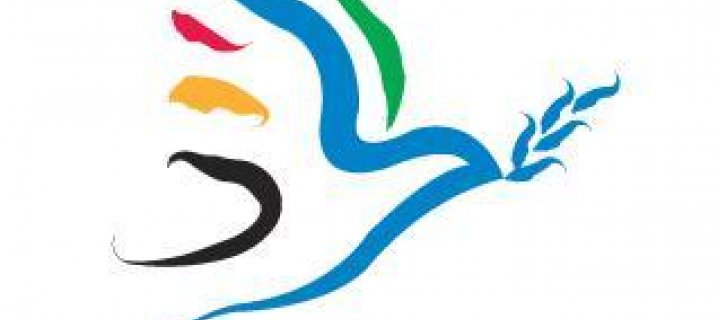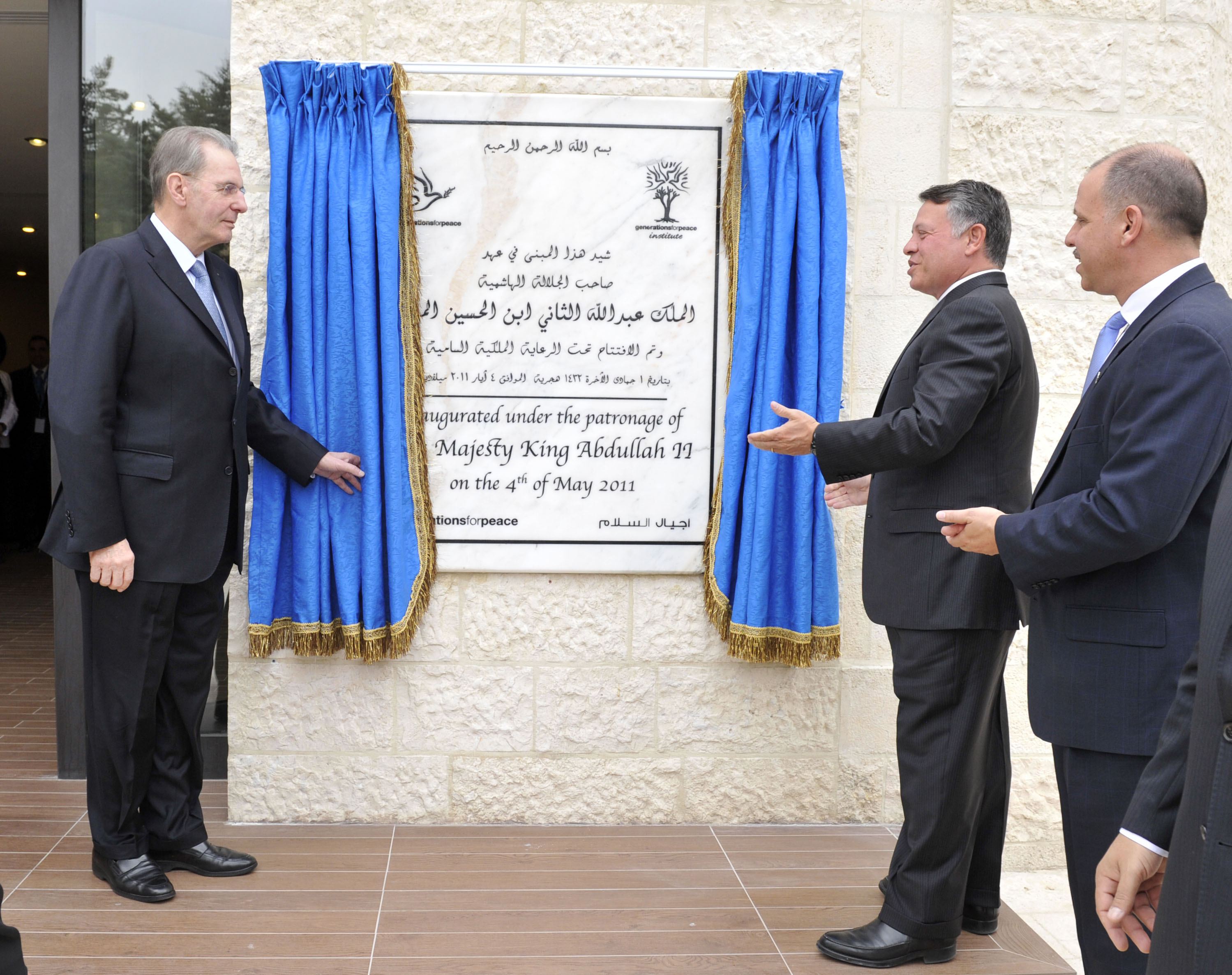 Generations For Peace is a leading global non-profit organisation founded by HRH Prince Feisal Al Hussein of Jordan, dedicated to sustainable peace building and the use of sport for conflict transformation.
By providing unique training and on-going mentoring support, Generations For Peace empowers volunteer leaders of youth to lead and cascade change in their communities, promoting active tolerance and responsible citizenship and working at the grass roots to address local issues of conflict and violence.
Generations For Peace programmes target adults and youth leaders who are influential in their communities; and children and adolescents who are the future of any community. Carefully-facilitated sport-based games and activities provide an entry point to engage children and adolescents, and a vehicle for integrated education and behavioural change.
Since 2007, Generations For Peace has trained and mentored almost 6,000 Delegates and Pioneers from more than 45 countries and territories in the Middle East, Africa, Asia and Europe. Their peace building activities have touched the lives of more than 90,000 children and young people.
Generations For Peace has strong partnerships within key peace building and international development institutions, including UN agencies and NGOs, as well as the Olympic Movement.
The Generations For Peace Institute, working in partnership with Georgetown University and University of Oxford, is leading research and development in peace building and the use of sport for conflict transformation.