TAEKWONDO HEADS TO KAZAKHSTAN

Apr 19, 2017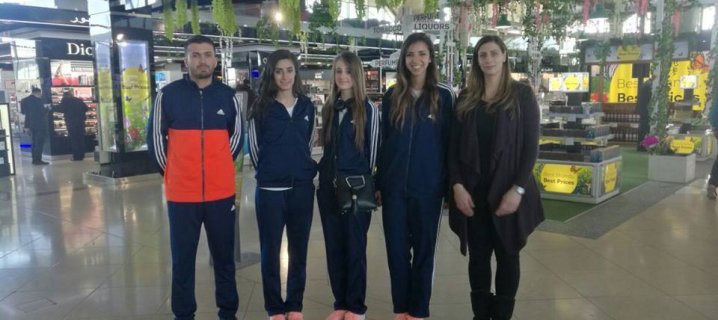 Jordan's female taekwondo side is stepping up its preparation for the 4th Islamic Solidarity Games next month by taking part in the Kazakhstan Open Championships this weekend.
The event will feature many of the fighters they can expect to face in Baku which will host the multi-sport Games from May 12-22.
Leading the delegation to Kazakhstan is three-time Olympian Nadin Dawani with fellow Olympian Mohammed Abu Libdeh travelling as their coach.
Shahed Al Turman (-62 kg), Wa'ed Al Turman (+73 kg) and Taleen Al Humaidi (-51 kg) are the three fighters hoping to make an impact.