LADIES THIRD IN ARAB CHAMPIONSHIP

Aug 11, 2017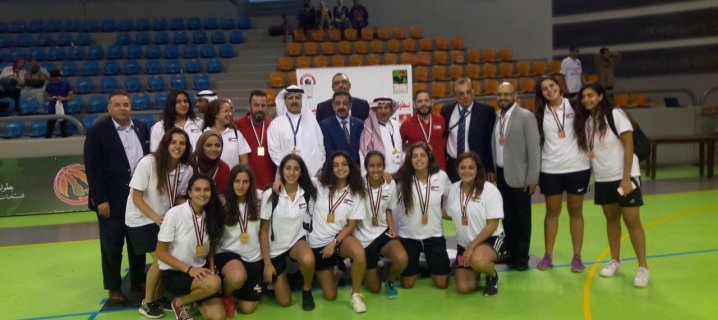 Jordan finished third at the Arab Women's Basketball Championship held in Cairo, Egypt. The ladies beat Iraq 85-35 for the bronze medal while the hosts took the title after beating Tunisia 74-62.
Maria Al Henn was Jordan's top scorer for the tournament with 80 points, averaging 16 a match.
Coach Haitham Taleeb was pleased with the team's return to the Arab scene after several years in the wilderness.
"It's been a very positive return for us to this level of competition and it was good to see how well our players performed," he said.
"We will keep this group of players together and work on a plan to develop them further and build on this tournament."