JORDAN HEAD TO GYMNASTICS WORLD CUP

Mar 19, 2017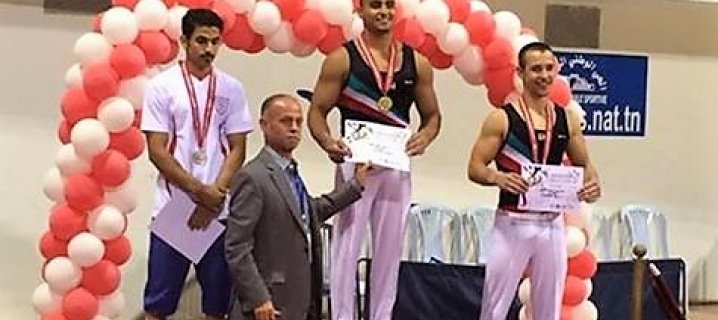 JORDAN is sending a strong delegation of gymnasts to the 10th FIG Art World Cup taking place in Qatar from March 25-27.
The team will consist of Adham Al Sqoor, Ahmad Abu Al S'oud and Majdi Al Hmood who will be accompanied by Chef De Mission Waleed Askar and coach Gurgen sirekanian.
The Organising Committee has also invited referee Mohammad Al Akhdar to officiate. The event will take place in the Aspire Academy and has attracted 111 gymnasts from 30 countries.