Apr 20, 2017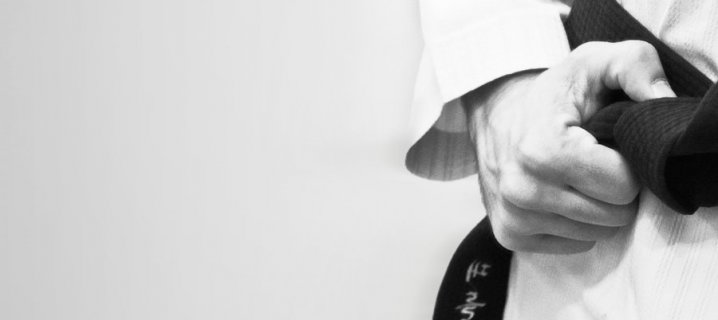 Jordan has picked up three bronze medals at the Asian Juniors Taekwondo Championships taking place in Kazakhstan.
Mohammad Al Tamimi won bronze in the 51kg category, losing in the the semifinal to Iran's Mahibadi Asghari 5-3. Earlier, Al Tamimi beat the Philippines' Raymondo Alomro and Kazakhstan's Balatove Alimizhan before losing in the last four.
The second bronze was won by Musa Al Khawaldeh in the 73kg category after he lost his semi-final to South Korea's Byun Gyun.
He earlier reached the semi by beating China's Lin Yuhao. A third bronze was picked up by Luai Hamdan in the 45kg category.
Jordan's females will compete tomorrow with Rama Abu Al Rub (-55 kg), Batool Al Mahamadi (-59 kg) and Aysha Al Saddeh (-68 kg), with Zaid Al Halawani hoping for glory in the men's -59kg.