AL MOMANI WINS ARAB BRONZE

Jul 16, 2017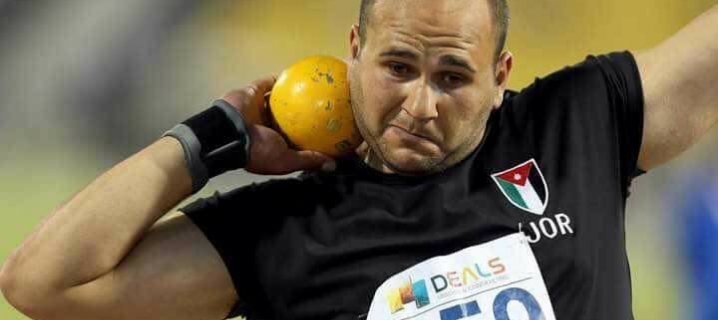 Mus'ab Al Momani has won bronze in the Arab Athletics Championships taking place in Tunis.
Al Momani finished third in the shot put with a throw of 16.85m, just 1cm away from silver medallist Mohammad Al Aydi from Saudi Arabia.
Meanwhile, there were no medals for Abdulrahman Abu Hummus and Majd Jumaa in the 400m after both finished outside the top three, but they will try again in the 200m heats.
Meanwhile, Beijing Olympian Khalil Al Hanahneh was struggling with a high temperature prior to his 100m comeback, and failed to advance after finishing his heat in 11:62seconds, well off his personal best.