JOC Creative Media Awards
JOC Creative Media Awards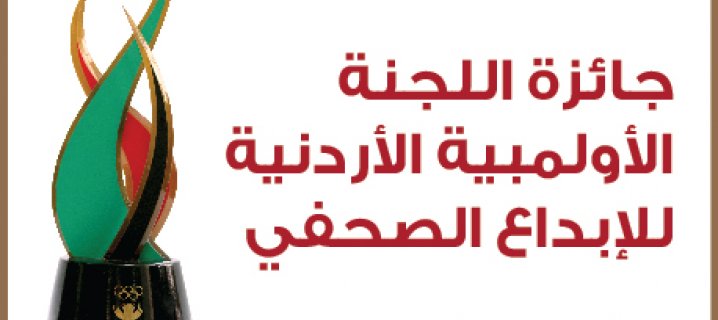 JOC Creative Media Awards
The Jordan Olympic Committee Creative Media Awards have been created to encourage and recognise excellence in the local sports media industry.
This award will be presented every quarter in three categories in co-ordination with the Jordan News Agency (Petra) who will be responsible on forming a judging panel.
1. Written media: This includes newspapers, online and magazines
2. Visual and Radio: Television, radio and online (You Tube for example) reporting
Awards Conditions
1. Stories should cover topics about Jordan sport
2. The entry should be published/aired during the specified quarter
3. Each entrant can submit three articles/reports for consideration
4. All articles should reach the Jordan Olympic Committee Marketing and Communications Department by the last day of the specified quarter
5. The judges' decision is final
The winner of each category will receive 250JD.
For more information email media@joc.jo